Entrepreneurs, Business Owners and Start Ups!
Are you ready to leverage social media for your business and take your brand to the next level??
This course is perfect for those…
💡 Interested in learning and executing your own social media strategy, content creation and management for your brand.
💡 Wanting to learn all things business social media and results driven tactics to better hire/lead your marketing team.
💡 With an Assistant or Marketing person that can execute the work, but just need training and my expertise to better manage your pages.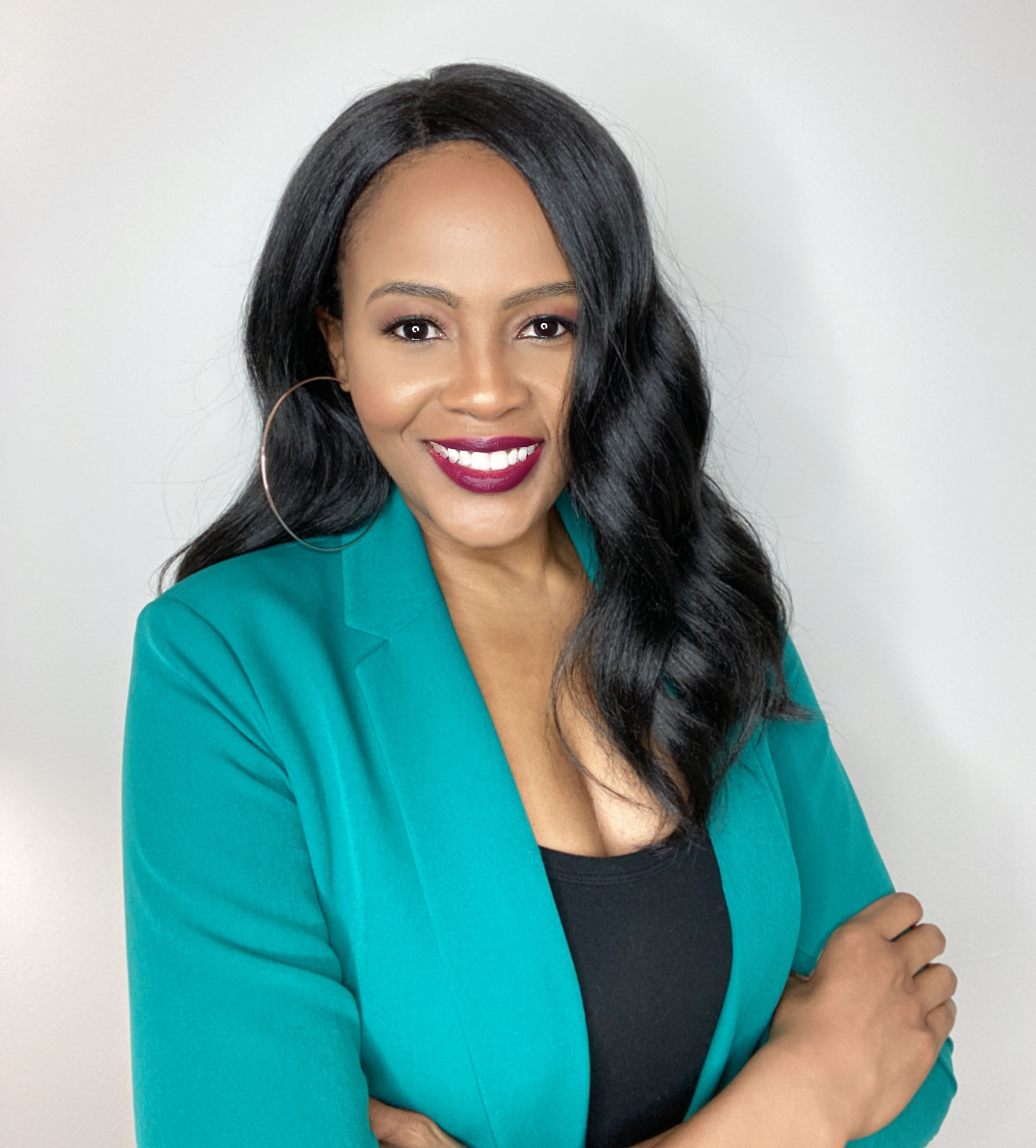 Jessica Williams is a Brand Strategist, Social Media Manager, Graphic Designer and Founder/CEO of True Colors Marketing Firm based in Los Angeles.
With over 10 years of marketing experience, she personally works with each client to accomplish their marketing goals and grow their business. Jessica has a passion for helping start-ups, entrepreneurs and mid-size companies thrive via branding and digital marketing. She's had the privilege of working with over 200 clients of all industry backgrounds.
True Colors Marketing Firm
One-time Fee, Unlimited Access
Only $295 ✨
($995 Value)
for this entire 5 Module Business Social Media Strategy
Training Course, Strategy Document & Consult
What You Will Learn
Throughout this course, you will learn how to...


✔️ Create your own Social Media Strategy & Social Branding
✔️ Devise compelling Content and Content Calendar
✔️ Identify and build your Target Audience
✔️ Leverage Social Media platforms for specific business
✔️ Use results driven tactics for Engagement and Follower Growth
And as if that's not enough, I'll also teach you how to...
🔹 Manage your Community, Customer Service and Brand Reputation
🔹 Start Influencer and Outreach Programs
🔹 Track Goals, Metrics and Analytics
☑️ FAQ
When does the course start and finish?
After you enroll, you will gain instant access to the course. It is a completely self-paced online course - you decide when you start and when you finish. You will have unlimited access to this course, at any time of day, on all devices, for 6 full months.
Is this course only for Business Owners?
Nope! Anyone who has an online presence or brand can benefit from learning the behind-the-scenes social strategy and technique to building a brand and following.
What additional perks do I get with the course?
In addition to this thorough 5 Module video training, you will gain immediate access to my Social Strategy Workbook and will receive a complimentary 30min Strategy Session with me via phone or Zoom.
When can I book the exclusive Strategy Session?
I recommend booking the session after you complete the course, so that we can review your completed strategy plan together; and I can further guide your next steps. However, if you would rather have your session prior/during the course - you can as well. After you register for the course, you will receive instructions and a link to book your free session when you are ready.
One-time Fee, Unlimited Access
Only $295 ✨
($995 Value)
for this entire 5 Module Business Social Media Strategy
Training Course, Strategy Document & Consult