Learn how to quickly create your own social media strategy, build a content calendar and increase follower growth for your business!

Business Owners & Entrepreneurs...

🗣 Are you ready to grow your social media sales and take your business to the next level?
🗣

Are you tired of paying $$ thousands of dollars for social media help!




This course is perfect for business owners who are…
💡 Interested in learning and executing your own social media content and gaining the secrets for success on social media.
💡 Managing an Assistant or Marketing person that needs my expert training to better manage your account.
💡 Ready to grow exponentially in social media creativity and leverage every tool for engagement and increased sales.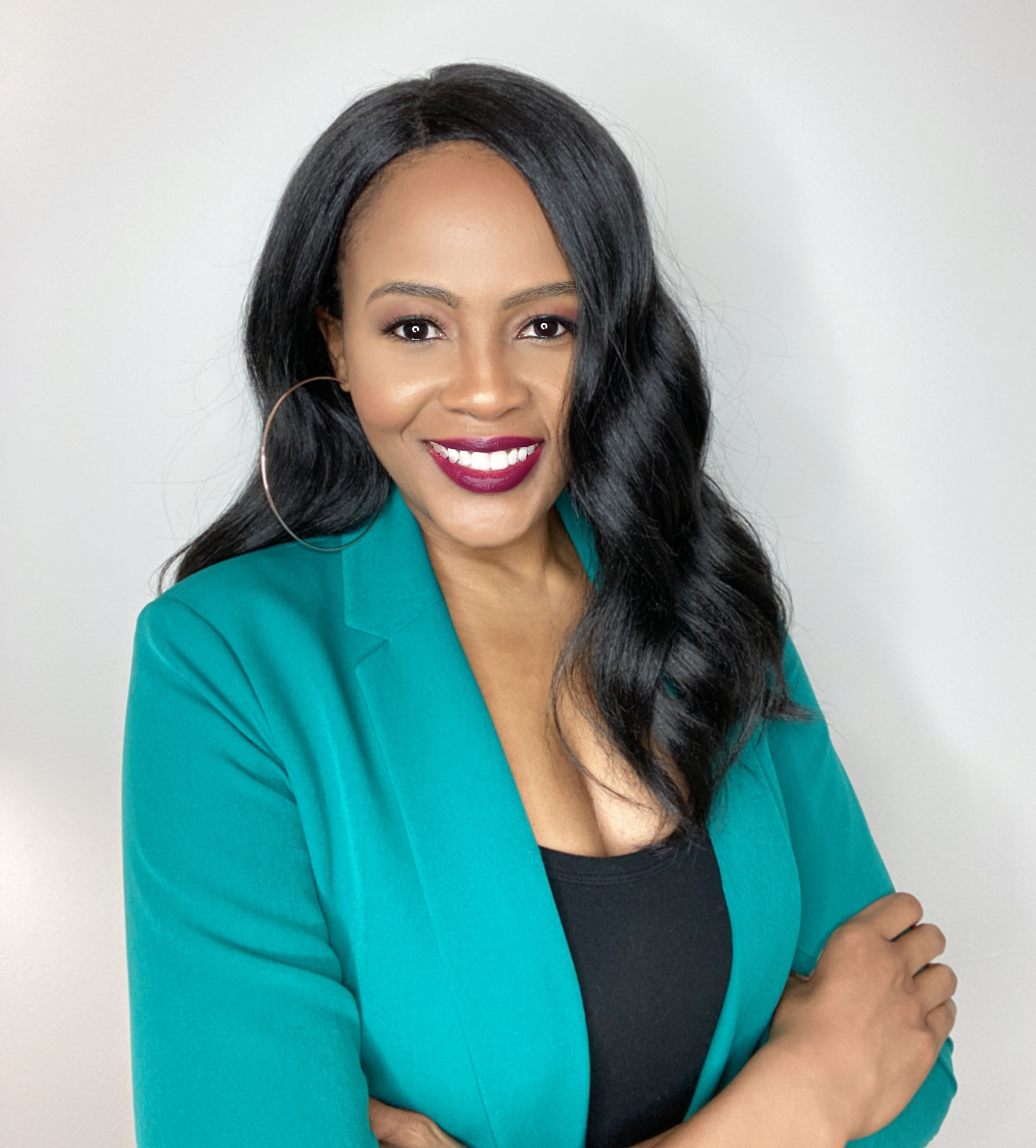 Hello, I'm Jessica Williams and I'm thrilled you are reviewing this course opportunity! I'm a Brand Strategist, Social Media Manager, Graphic Designer and Founder of True Colors Marketing Firm.

I'm also the TV Host & Producer of a lifestyle TV show on CBS WANE 15, called Living Local 15, helping small businesses with commercial advertising, brand messaging and gaining media exposure.

I have over 11 years of marketing and media experience and have owned my marketing firm for 8 years. During my tenure as CEO, I've had the privilege of working with over 250 clients from small businesses to top brands. I've created brand strategies and executed social media marketing for most industries including doctors, lawyers, real estate firms, accounting & wealth management firms, beauty brands, healthcare, tech, interior design, e-commerce, retail stores, business consultants, online coaches, therapists, jewelry stores, and more!






I have a passion for helping start-ups, entrepreneurs and mid-size companies thrive via branding, digital marketing and tv media.
Through this training, I'm taking everything I've learned from my two degrees and 10 years hands-on experience working as a social media expert, graphic designer, video editor and digital marketing manager - and teaching you everything you need to know about social media management for your business!
Don't miss this amazing opportunity to work with me. If you are reading this, take it as a sign... Enroll Today!
___________

Learn more about my company here:
Learn more about my career here: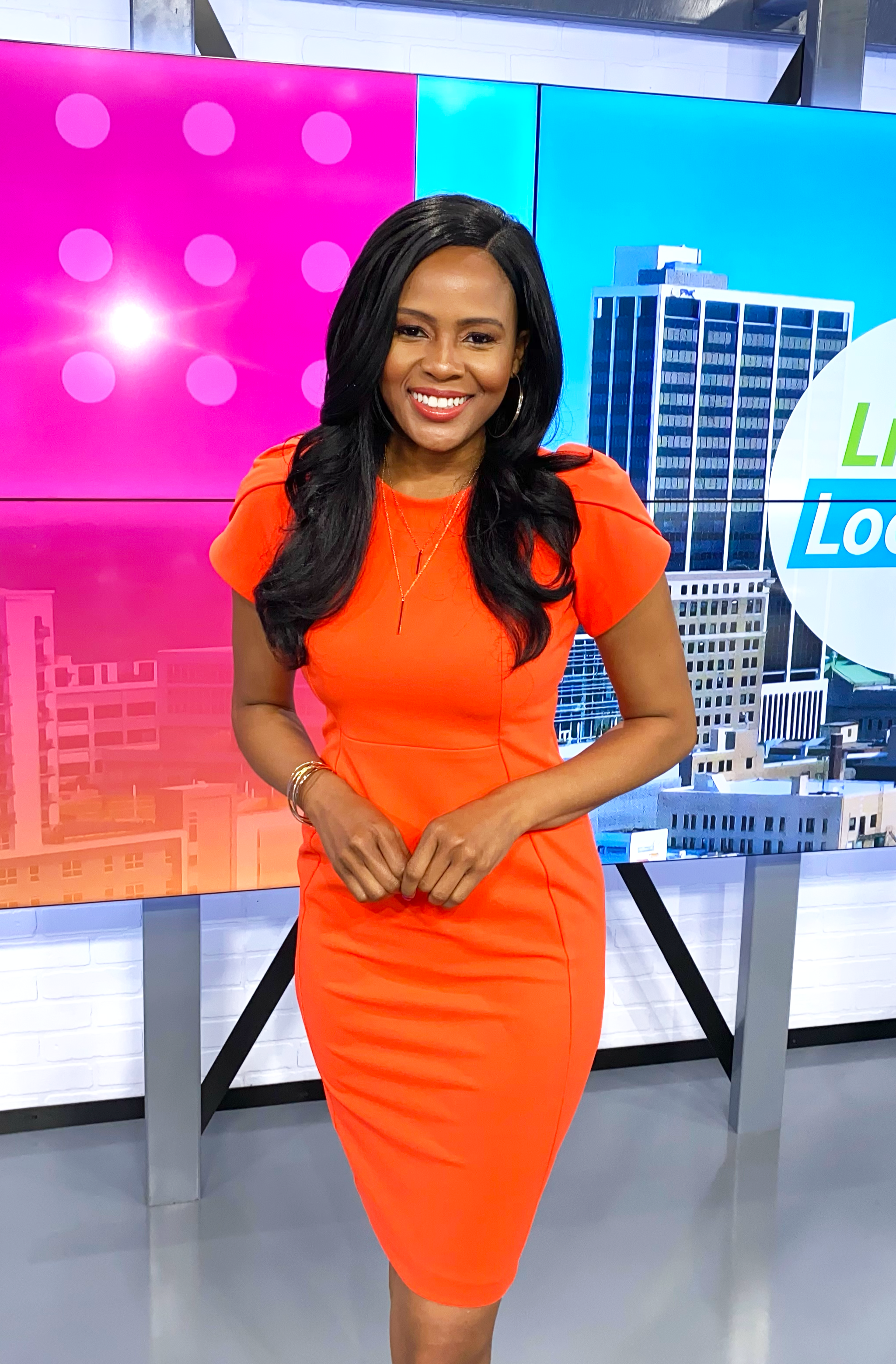 Pricing
One-time Fee
Unlimited Access + Share with your Team!
($997 Value)
Limited Time - Spring Special
Now Only $197


whoo-hoo!!

What You Will Learn
By the end of this course, you will know how to:


✔️ Create your own Social Media Strategy & Social Branding
✔️ Devise compelling Content and build your Content Calendar
✔️ Identify and reach your Target Audience
✔️ Leverage Social Media platforms for business success
✔️ Execute results-driven tactics for Engagement and Follower Growth
And if that's not enough, through this course I'll also teach you how to:
🔹 Manage your Social Community, Social Customer Service and Brand Reputation
🔹 Start Influencer Partnerships
🔹 Track Goals, Metrics and Analytics
☑️ FAQ
When does the course start and finish?
After you enroll, you will gain instant access to the course. It is a completely self-paced online course - you decide when you start and when you finish. You will have unlimited access to this course, at any time of day, on all devices, for 1 year.

Is this course only for Business Owners?
Nope! Anyone who has a brand can benefit from learning social strategy and techniques of content creation and building a following.
What additional perks do I get with the course?
In addition to this thorough 5 Module, 20 video training, you will gain immediate access to my Social Strategy Workbook and when you complete the course, you'll gain access to bonus content and opportunity to receive a free strategy call with me!




One-time Fee
Unlimited Access + Share with your Team!
($997 Value)
Limited Time - Spring Special
Now Only $197


deal ends soon!